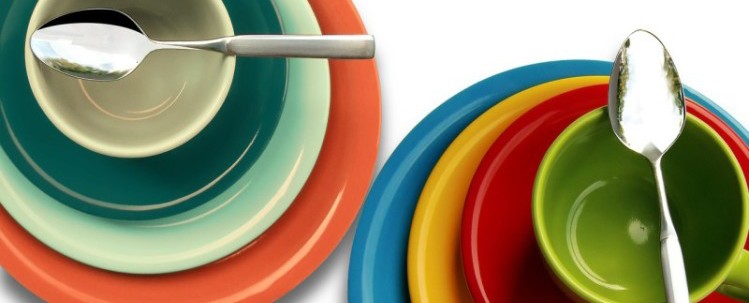 Cooking dinner every day of the week for you or the family can be a challenge these days.  Getting home after a long day at work, running errands or picking up the kids can leave you wanting to order a pizza, hit the drive through or pop a frozen entrée in the oven.  All three of these options will not keep you on track for living a healthy fit lifestyle.
Having a few things on hand in the refrigerator Sunday night will make all the difference during the week leaving you and or the family better  ready to go for the week.  Cooking a large batch of meat means leftovers which means less cooking in the evening and there are so many things you can mix up with ground meat.
A list of ingredients to have ready to go on Saturday or Sunday:
Rice or Quinoa
4 or 5 pounds of meat
Avocados
Spinach Mix
Favorite veggies (Bell peppers, broccoli, mushrooms and asparagus)
Eggs
Saturday or Sunday cook 2 or 3 pounds of lean ground meat, let cool and leave plain stored in the refrigerator.  With the remaining 1 or 2 pounds of ground meat cook the following Meat Muffin Recipe:
Meat Muffin Recipe
Ingredients:
2 lbs. Ground Meat
½ cup of oatmeal
½ cup of mushrooms
¼ cup finely chopped onion or 2Tbsp dehydrated onion flakes
2 cloves garlic, minced, or 1 tsp garlic powder
1 tsp dry mustard powder
1 tsp dried thyme
1 tsp dried sage
1 tsp pepper
1 tsp oregano
2 tsp salt (optional)
2 Tbsp Worcestershire sauce (optional)
1 egg
¼ cup water
Directions
Mix all ingredients together in a bowl… using your hands is easiest.
Grease pans – bake in several muffins tins.
Bake at 350 F — 1 hour for a large loaf – muffin tins cook in about 25 minutes.
Insert a thermometer, which should reach 155 F in the center of the loaf
Makes 24 muffins
Nutritional Analysis:
3 muffins is one serving for me each servings has approximately:
Calories:  213
Fat: 9 grams
Carbohydrates: 6 grams
Protein: 23 grams
Monday Night
Turkey Muffins
3 meat muffins
Sautee or bake some mushrooms and asparagus with sea salt and olive oil
A simple and Delicious Meal!
Tuesday Night
Rice Bowl
1/3 cup of Quinoa
1 cup of plain Ground Meat
1 cup of Veggies
Mix together add one or two Tbl of soy or Teriyaki sauce
Voila Enjoy!
Wednesday Night
Steak & Salad
If you are tired of ground meet try this Flank Steak recipe and create a salad to pair with this delicious steak.
Flank Steak Marinade
Ingredients:
½ cup of soy sauce
¼ cup vinegar
2 T of Brown Sugar
2 T of Onion
1 T of Oil
1 Garlic Clove
½ tsp of Ginger
1/8th tsp of pepper
Put this mixture into a container and marinade with a Flank Steak for a few hours. Grill or broil 8 to 12 minutes on each side. Adjust according to the thickness of the meat. A 2 lb flank steak feeds a little over 4 people in my family.
Thursday Night
Omelet/Egg scramble
2/3 cups of egg whites
¼ cup ground turkey
Add your Favorite Veggies
Top with ½ avacado
Friday Night
Chef Salad
Large Handful of Spinach Mix
1 cup of ground turkey
½ avocado
Veggies
2 Tbl of oil vinaigrette dressing
These are just a few meal ideas but a lot can be done with egg whites, quinoa, veggies and ground meat.  Get creative and plan ahead.  This will help make your week much easier.  Once the weekend hits go out for a nice dinner.
You can also preplan your lunches by grilling a bunch of chicken or buy tuna packets to go to use for lunches.  Use the rice and veggies to make your lunches for the week.
Get going!! Happy cooking!!  If you have questions be sure to leave a comment.